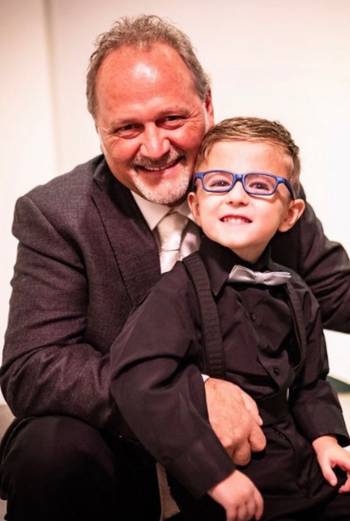 Building a hardworking, passionate team was my priority.
I'm Steve Miller, the owner of Gutter Helmet of NW Ohio. I'm a local resident and also a homeowner. When I find products that work I certainly tell others. Gutter Helmet is one of those. So we assembled 99 years of Gutter Helmet experience and went to work.
We are here to bring you trouble free, worry free gutter protection.