Sylvania's #1 Gutter Guard Solution
Stop The Leaves, Debris, Snow & Ice From Ruining Your Sylvania Home!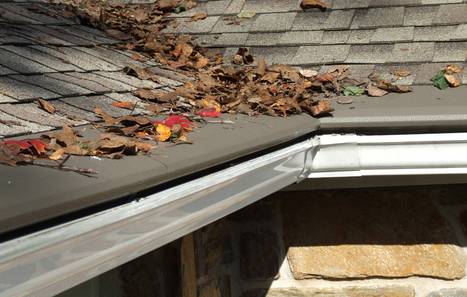 Best Gutter Protection System In Sylvania, Ohio!
Sylvania, Never Clean Your Gutters Again!
It goes without saying that Sylvania is full of big, beautiful trees in the summer, but in the winter, ice and snow take over. In the spring, the rain brings about inches of water and in the fall, leaves, pine needles and other debris are slowly filling your gutters without hesitation. Moral of the story: Nature plays a huge role in clogging your gutters, which in return, can cause major damage to your house, barn or wherever gutters are installed. During all of Sylvania's seasons, why worry about the gutters being clogged from leaves and other unwanted debris or having an overwhelming amount of ice built up on them and creating more problems than are needed? Gutter Helmet® of Northwest Ohio has the solution to stopping Sylvania's four seasons from causing unwanted and unasked for issues! The solution: Gutter Helmet®!
The Best Gutter Guard Of 2022 In Forbes!
Gutter Helmet® is a patented gutter protection system that installs directly over your existing gutters. It keeps leaves, pine needles, seed pods and other debris out of your gutters, while allowing rainwater to flow freely into and through your gutter system. The revolutionary system protects your home from the harmful effects of clogged gutters. Gutter Helmet® has other various benefits, savings and sustainability. Gutter Helmet® guarantees that you'll never have to clean your gutters again. You'll never have to worry about getting on that ladder again. Gutter Helmet® is the superior gutter protection system on the market and is engineered to last a lifetime. That's why we back it up with a lifetime warranty. Not only do we at Gutter Helmet® of Northwest Ohio offer solutions to leaves, pine needles and other debris, but we have the resolution to ice dams called Helmet Heat®. Sylvania, contact the best gutter guard business in Northwest Ohio!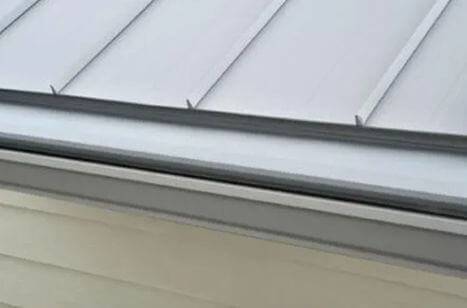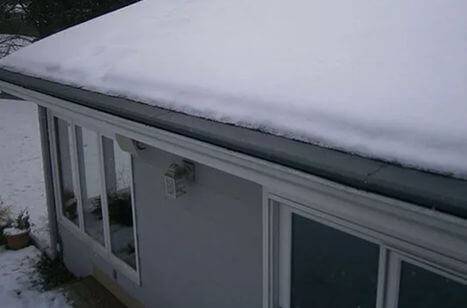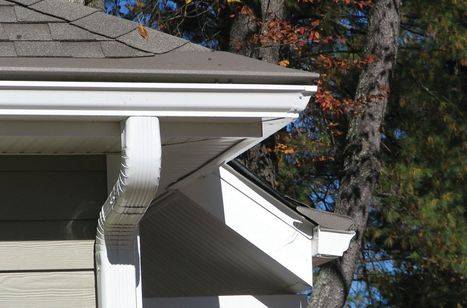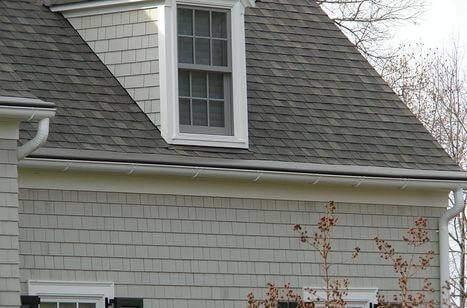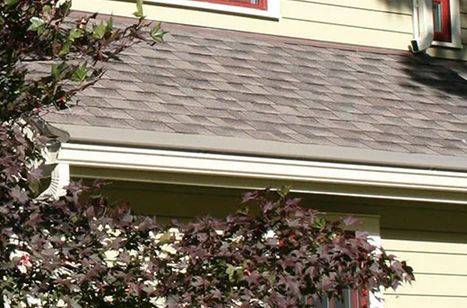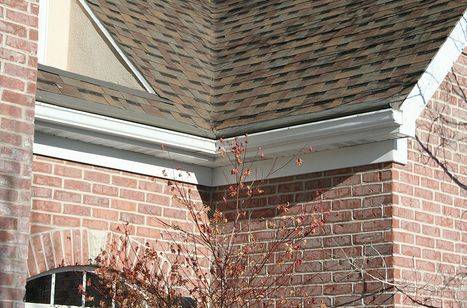 Local, Family-Owned Business With Professionally Trained & Certified Technicians
Sylvania is a community that loves to support local. We are proud to be a business that is locally and family-owned since 1985. We are located in Sylvania, Ohio and proudly serve Sylvania, along with other Northwest Ohio cities and Southeast Michigan.
The mission of our team is to provide you with all the information you need to make an informed decision to protect your home, using a no-pressure sales approach! We are happy to answer and assist in any way that we can! Contact us to see why Gutter Helmet® gutter protection system offers distinct advantages over run-of-the-mill gutter guards, gutter covers, and DIY gutter filters!

Read Our 5-Star Customer Reviews, You Won't Be Disappointed!
"Loved the professional service and product we received from Gutter Helmet of Northwest Ohio. They are by far a superior product and their customer service beats all competitors. So happy to never have to clean our gutters again! Highly recommended!"
D.L.
"We had gutter helmet put new gutters on our garage and the back of the enclosed back porch. They also installed the gutter mesh so now I do not have to clean the leaves out of the gutters on the garage from our neighbors trees. Very satisfied and happy with the work and the politeness of everyone we worked with."
M.K.
"When you think of great customer service, this place has it! Karen Jacobiak made it a wonderful experience. Love the product and the service…especially the warranty!"
A.B.
"Great communication from Karen in the office and the quality of the product and work is unmatched. This saves so much time not having to clean out my gutters!"
T.L.
"Professional and knowledgeable. I highly recommend Gutter Helmet of NW Ohio!"
P.W.
"Great product and great people!"
T.M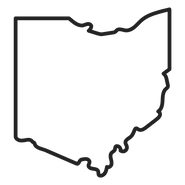 Northwest Ohio
Cities/Towns We Serve: Bowling Green, Defiance, Findlay, Fremont, Genoa, Grand Rapids, Holland, Maumee, Monclova, North Baltimore, Northwood, Oregon, Ottawa Hills, Pemberville, Perrysburg, Port Clinton, Rossford, Rudolph, Sylvania, Toledo, Van Buren, Walbridge, Waterville, Whitehouse and the surrounding areas.
Counties We Serve: Defiance, Fulton, Hancock, Henry, Lucas, Ottawa, Paulding, Putnam, Sandusky, Seneca, Williams, Wood, Wyandot.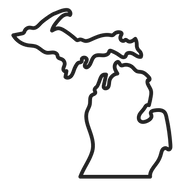 Cities/Towns We Serve: Adrian, Bedford Township, Blissfield, Erie, Ida, Lambertville, Luna Pier, Monroe, Ottawa Lake, Petersburg, Temperance and the surround areas.
Counties We Serve: Lenawee and Monroe