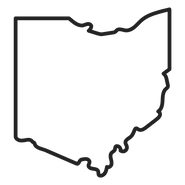 Northwest Ohio
Cities/Towns We Serve: Bowling Green, Defiance, Findlay, Fremont, Genoa, Grand Rapids, Haskins, Holland, Luckey, Maumee, Millbury, Monclova, North Baltimore, Northwood, Oregon, Ottawa Hills, Pemberville, Perrysburg, Port Clinton, Portage, Rossford, Rudolph, Sylvania, Toledo, Tontogany, Van Buren, Walbridge, Waterville, Wayne, Weston, Whitehouse and the surrounding areas.
Counties We Serve: Defiance, Fulton, Hancock, Henry, Lucas, Ottawa, Paulding, Putnam, Sandusky, Seneca, Williams, Wood, Wyandot.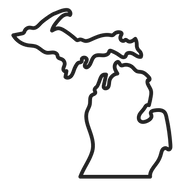 Cities/Towns We Serve: Adrian, Bedford Township, Blissfield, Erie, Ida, Lambertville, Luna Pier, Monroe, Ottawa Lake, Petersburg, Temperance and the surround areas.
Counties We Serve: Lenawee and Monroe