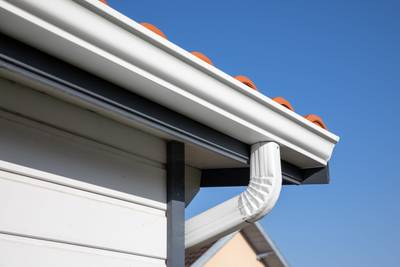 Looking For Gutter and Downspout Installation Services?
While our name may suggest we only install gutter helmets, we also specialize in the installation of top-quality gutters and downspouts. Our 5 inch and 6 inch gutters come in a variety of colors including white, brown, black, clay, almond, wicker, bronze, and gray so you can choose the one that best matches your residential or commercial property.

Our gutter and downspout installation services are available throughout Northwest Ohio and Southeast Michigan. We take pride in using only the highest quality materials to ensure that your gutters will last for years to come. Plus, our team of skilled professionals can expertly install your gutters and downspouts quickly and efficiently to minimize disruption to your daily routine. Contact us today to schedule your gutter and downspout installation services and start enjoying peace of mind knowing your gutters are in top shape.
Servicing Northwest Ohio and Southeast Michigan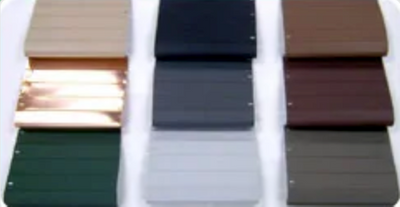 Gutter and Downspout Colors
Gutters and Downspouts are available in 8 different colors:
Black
White
Brown
Clay
Almond
Bronze
Wicker
Gray